People outside the running world don't understand what a popular race is all about. They see it as something strange, where thousands of "crazy" gather to run, cutting the streets of the entire city, obstructing traffic … and what surprises them the most is that on top of all that, they pay to run! A lot of people can't explain it to you .
But when those same people go over to the other side and end up "falling into the clutches of running," the prism is seen from a very different point of view. What is special about these competitions, or rather these sports "meetings", to bring together such a large number of people?
Below we expose the different aspects that make each weekend more people fill the streets of the world to go running.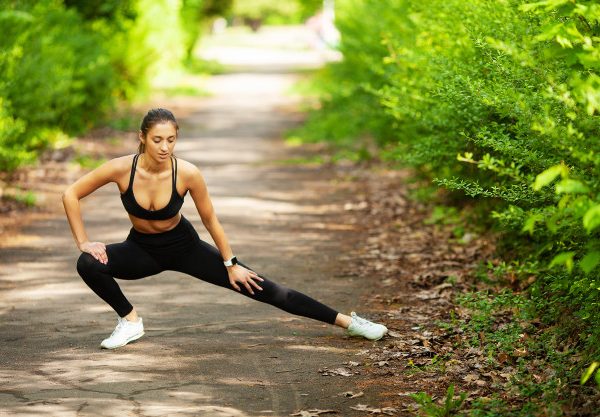 1. Environment
Everything that surrounds a competition of this type makes the atmosphere that is breathed different and special for those who live it. Hundreds or thousands of people come together to enjoy the same passion together. Excluding the few who fight for the top positions, the remaining 99% live it in a festive way and with the main intention of having fun and enjoying what surrounds such a test, together with the fact that they also seek, obviously, an improvement staff in said competition.
In addition, everything is usually taken care of to the millimeter so that the runner finds all the comforts and only has to think about running:
-Animation with music to entertain and motivate the runners before, during and after the race.
-Suppliers during and after the race to hydrate and replenish forces.
-Rider's bag with gifts.
-Ropero to leave a backpack and run with the greatest comfort.
-Rider's fairs with the latest news, discounts…
-Delivery of prizes, raffles, free services such as physiotherapists, podiatrists…
A popular race is a different and entertaining plan to do with a group of friends, acquaintances, with the group of co-workers with whom you share training … or simply to socialize and meet new people.
In addition, more and more competitions are being held to run as a team, either by running individually and then adding the times, running the whole group together at all times, or through relays. This increases your commitment to your teammates and increases your motivation both during training and on race day.
3. Self-improvement
A popular race is a great excuse to challenge yourself. Proposing yourself a challenge whose objective is a certain race, either simply to finish it, or to do it by trying to improve your brand or get a certain time, is the best option to keep your motivation active by having a tangible objective and with a certain date.
Fighting to achieve your goal, reaching that day and achieving it, greatly increases personal self-esteem. And in this context, seeing yourself participating in a test surrounded by hundreds or thousands of people, and on many occasions with friends, acquaintances or family watching the race and encouraging you behind the barrier, it makes the motivation that day go through the roof.
The fact of crossing the finish line and realizing that the work that you have been doing for months has paid off, causes a feeling that is very difficult to explain, and is the key point that makes people « hook »definitely to running.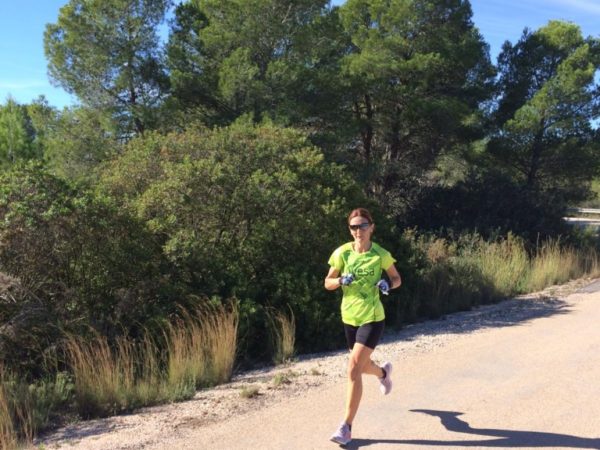 4. Excuse to travel
Once you have experience in popular races and have completed many of them in your immediate environment, the challenge of overcoming different races outside your city often comes to mind.
This sup one to schedule a trip, with the main objective of competing in a popular race, but also with the double intention of sightseeing . This type of tourism is becoming more fashionable and you can see a multitude of people traveling around the world participating in races of all kinds: popular races, marathons, mountain races, triathlons, etc.
An example of this, and perhaps one of the greatest exponents of this new culture of sports tourism, is the New York marathon, where more than 50,000 people run each year, and more than 50% are newcomers. from other countries. And not only that, but there is such a great demand from people from all over the world, that the vast majority of people who want to participate cannot do so since the requests far exceed the number of available places.
5. Fashion sport
Running is an activity that is in fashion, this is a reality, and the greatest exponent of practicing running is participating in one of the massive popular races.
Why has this activity become so fashionable? It is mainly because running can be practiced anytime and anywhere. You do not need facilities to do it, you do not need a specific material to train or need to travel to a sports center, simply put on your shoes and go for a run. It doesn't matter if you are at your usual home or going on a trip, you can always take some sneakers and your sports clothes and do it practically anywhere.
Socially and culturally, in recent years, people have been becoming aware of the importance of having a healthier lifestyle , and for this there is nothing simpler and more « cheap 'than running. This, among other factors, has led to a real running boom in the last 10 years or so.
As we have said before, running is fashionable and highly regarded by society. Being an active person who does sports is highly regarded and valued by others. In this age of technology and social networks, most people use applications and social networks to save their workouts and races , see their statistics and their evolution, and share all this on the networks social with their followers.
Of course, all these sports activities are very followed by people and therefore, in a certain part, having a popular race also means showing off your best clothes and giving your best knowing that everyone is watching the result. In a way, for many people, this fact of being able to show what you do on social networks and have the approval of the people is, in itself, almost more important than the training itself or the fact of playing sports itself. This is what in the running world is called "posture runner".
However, it does not have to be a negative aspect, far from it, but we have to take it as something positive that also greatly increases our motivation to try to improve ourselves, among other things, show it on social networks and have that recognition .